Fieldfolio + MYOB: Seamless wholesale ordering
Sync to MYOB AccountRight Live
The MYOB AccountRight Live integration enables new orders posted to your Fieldfolio seller account to be automatically synced to your selected MYOB AccountRight Live company file.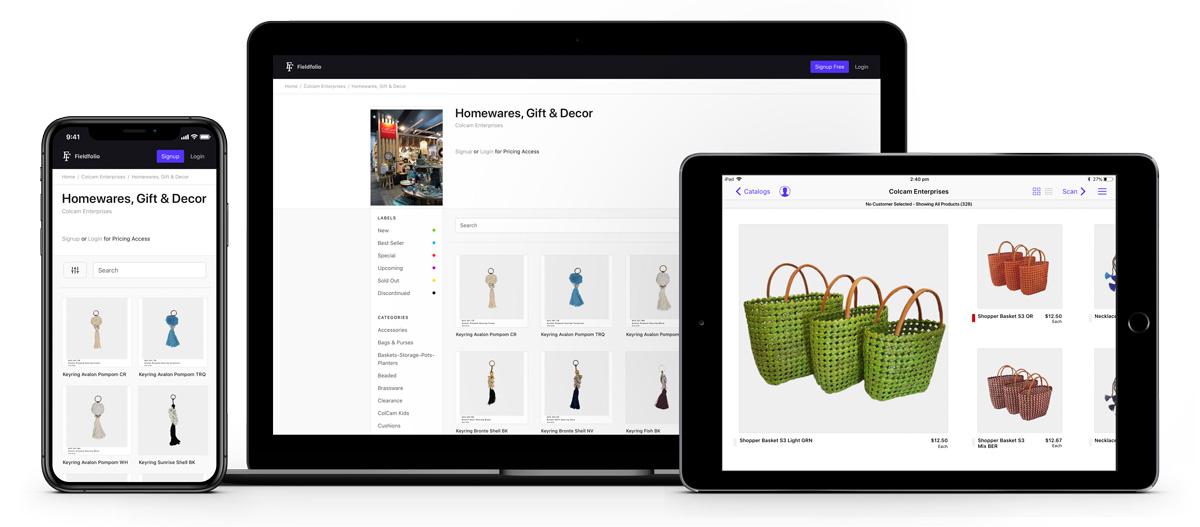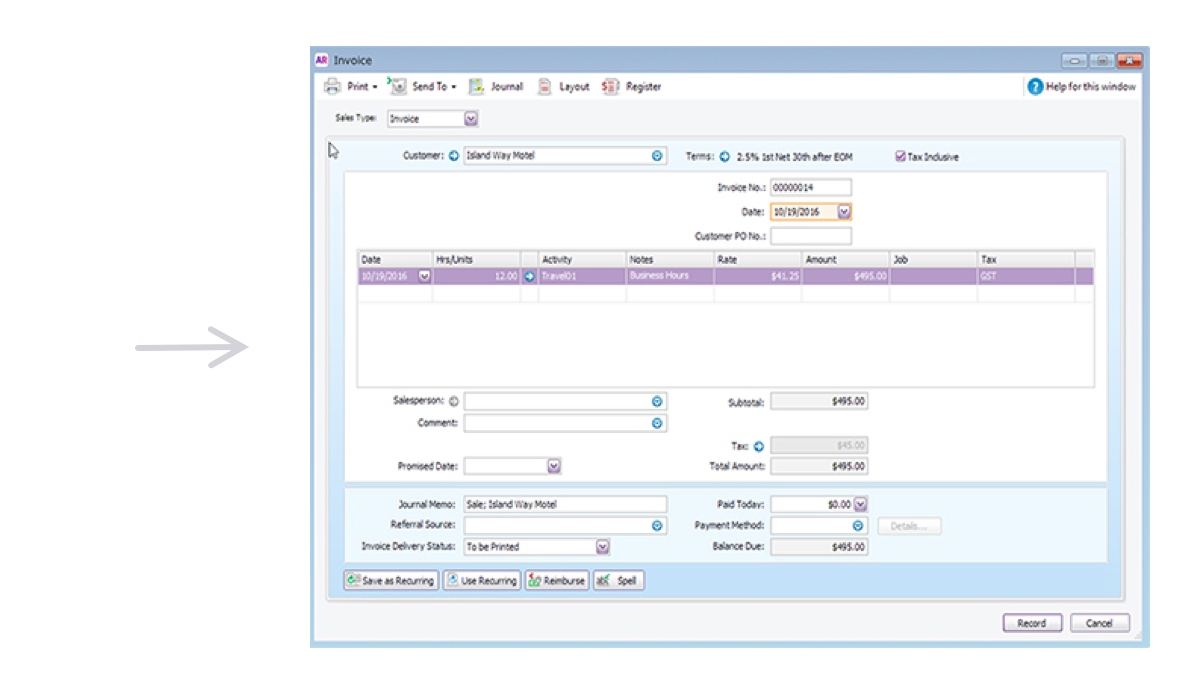 Save time and eliminate data entry errors
Order syncing
Fieldfolio automatically syncs orders from our iPad app and our online marketplace to your MYOB AccountRight Live company file, saving time and eliminating back-office errors.
Stock-on-hand syncing
Everytime an order is synced, the stock-on-hand level is retrieved from MYOB and updated in Fieldfolio to ensure you never sell more than you have in-stock.
MYOB
Online accounting software that empowers your small business.
Manage your business on any device
MYOB is 100% cloud based so you can work anywhere and anytime you want.
Packed with dynamic and easy-to-use features for PCs
Smart features that save you time and automate your daily business admin.
Take control of your stock
Spot best sellers and poor performers ahead of time with advanced and intuitive inventory management features.
Easy online invoicing and quotes
Smart inventory management
Detailed multi currency features
Interactive bills and expenses
Actionable business insights
Clear and compliant payroll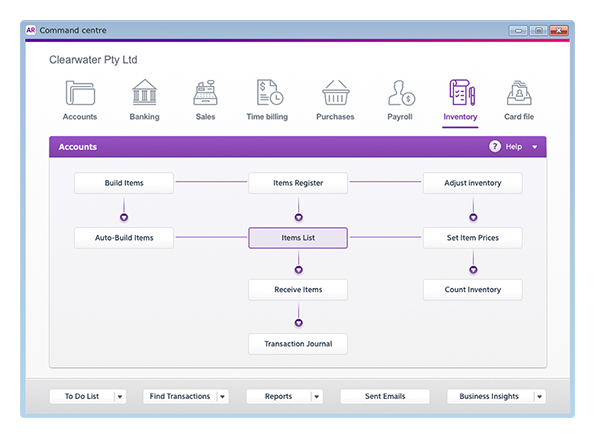 Connecting Fieldfolio to MYOB is easy
Getting started tutorial
Documentation