Fieldfolio + Xero: Seamless wholesale ordering
Instantly sync wholesale orders and inventory with Xero.
Sync orders from Fieldfolio for iPad or online to your Xero account, and retrieve stock-on-hand numbers from Xero without lifting a finger.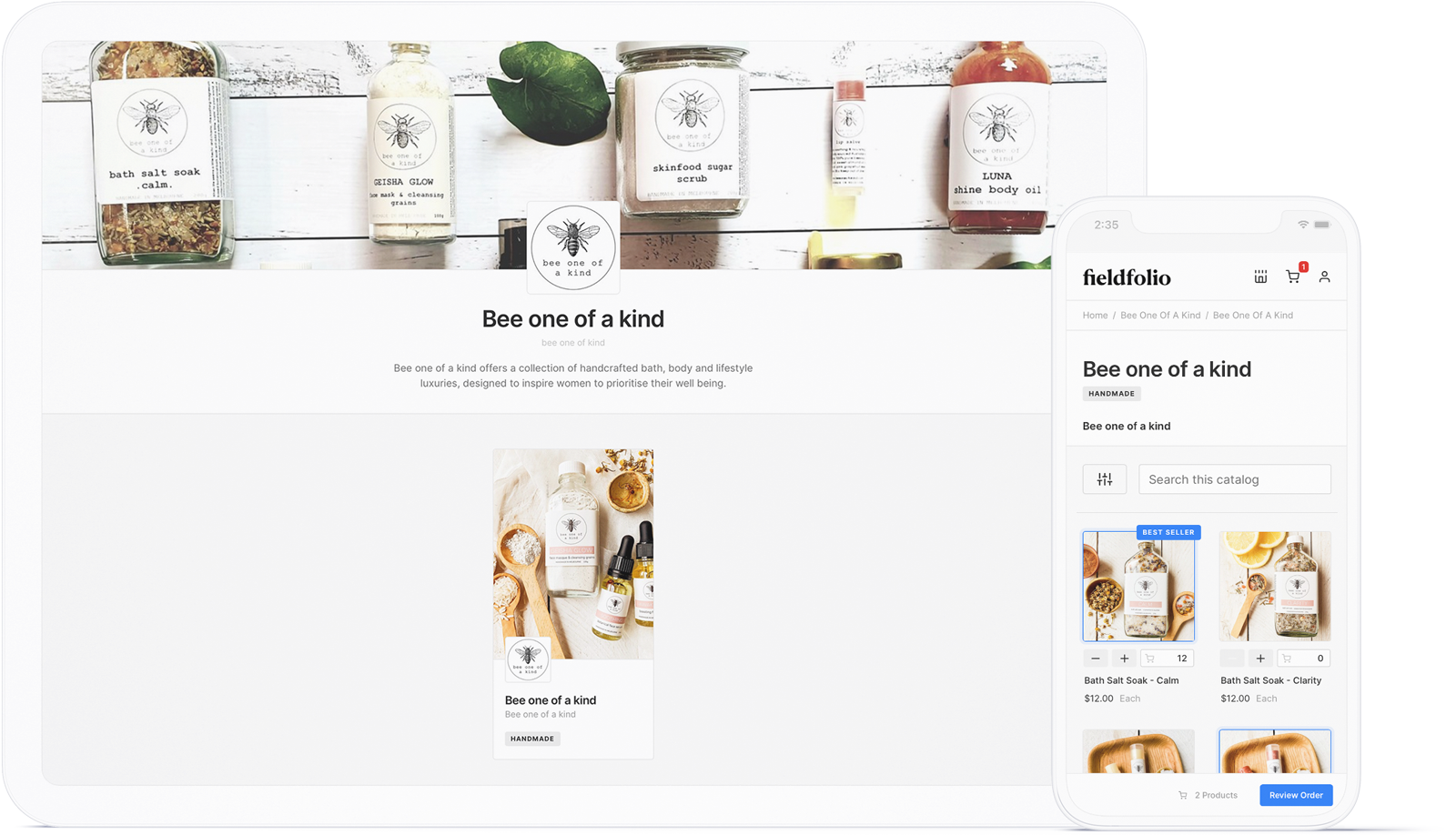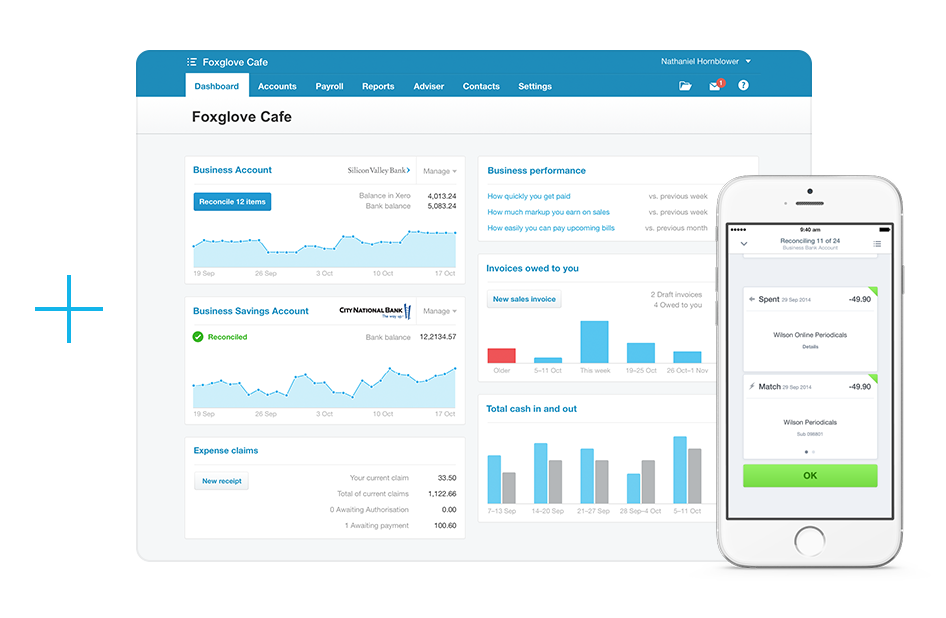 Save time and eliminate data entry errors
Order syncing
Fieldfolio instantly syncs orders from our iPad app and our online marketplace to your Xero account, saving time and eliminating back-office errors.
Stock-on-hand syncing
Everytime an order is synced, the stock-on-hand level is retrieved from Xero and updated in Fieldfolio to ensure you never sell more than you have in-stock.
Xero
World-leading online accounting software built for small business.
See your up-to-date cash position
Know how you're doing financially with secure daily updates from your bank accounts and a clear visual dashboard.
Get paid faster and improve cash flow
Easily create and send invoices with online payments and automated invoice reminders for faster payment.
Run your business from anywhere
Access your business finances anytime, from any internet-connected device, and use the Xero app for iOS and Android.
Connect and collaborate anytime
Invite your team and your advisors to work with you in real time from home, office, or on the go using the mobile app.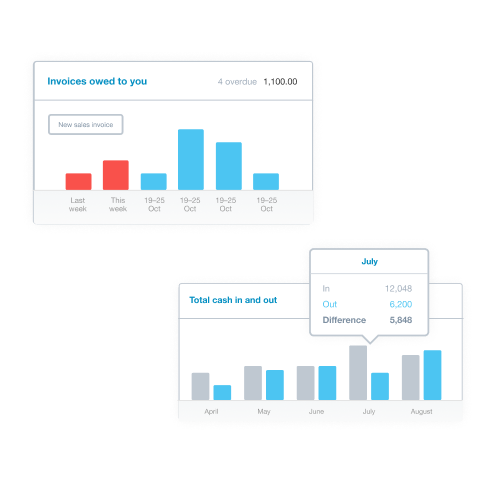 Connecting Fieldfolio to Xero is easy
Getting started tutorial
Documentation