B2B ecommerce marketplace
You bring the products, we bring the retailers.
Take your wholesale business online today.
Industry favourite iPad app
The most intuitive iPad app for sales and ordering.
Sales reps love Fieldfolio.
Zero commission
We don't charge commission.
No matter how much you sell.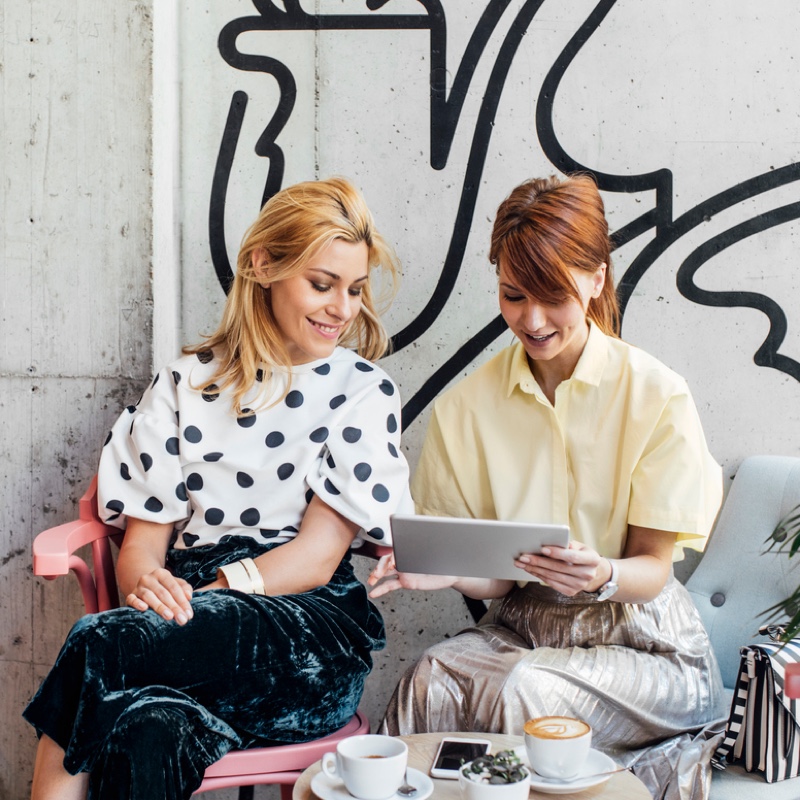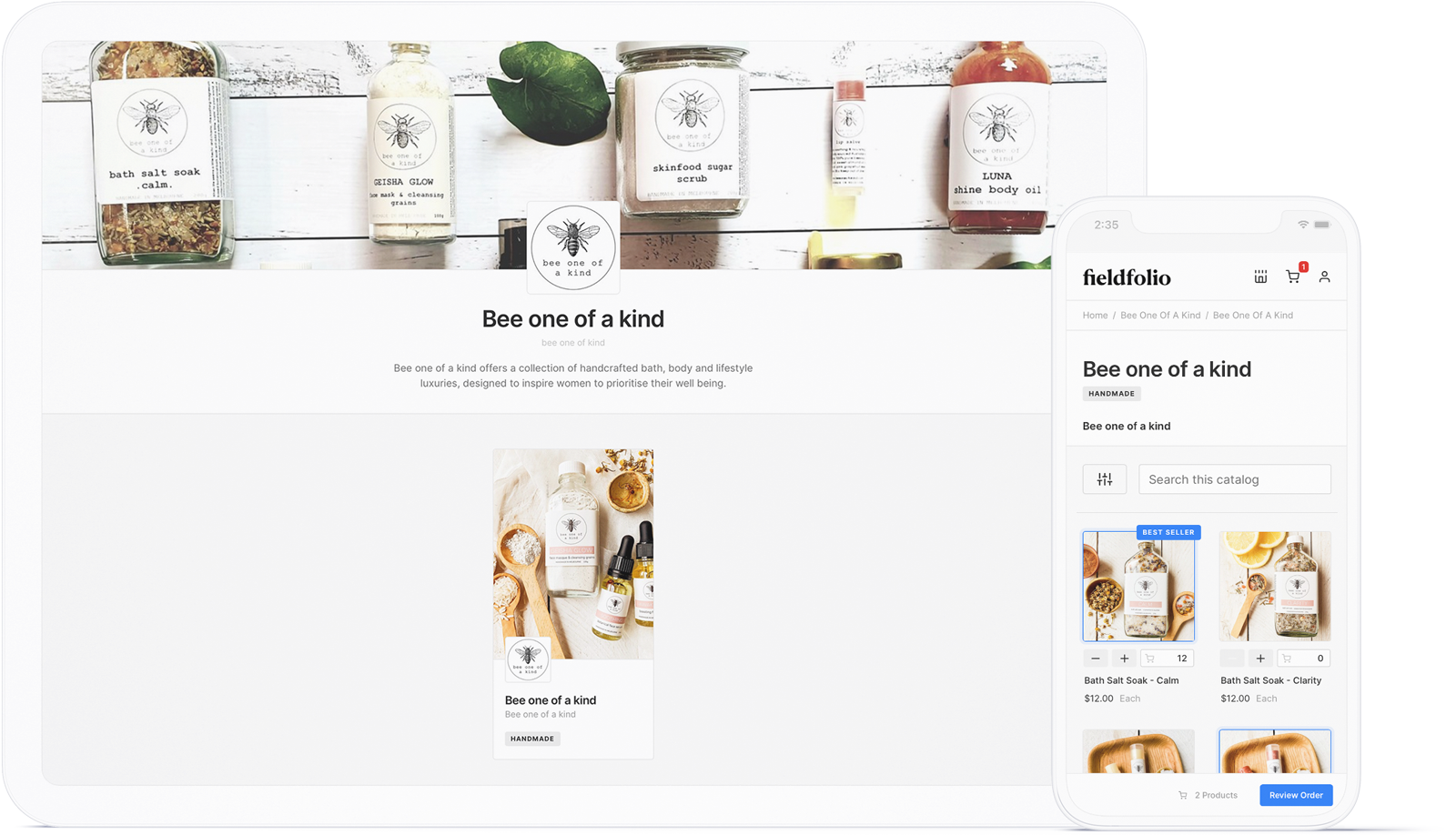 Fieldfolio Marketplace
Reach over 14,000
registered retailers
You're in control
Control which retailers have pricing and ordering access, and manage multiple catalogs for different customer segments and geographies.
Be found year round
Gain exposure to thousands of retailers and turbo-charge your sales.
Fieldfolio for iPad
Give your reps superpowers
Industry favourite
Keep your sales reps and agents happy with the most intuitive sales and ordering iPad app.
Trade show friendly
Add customers on the fly and scan barcodes to complete orders in seconds.
Learn more about our iPad app →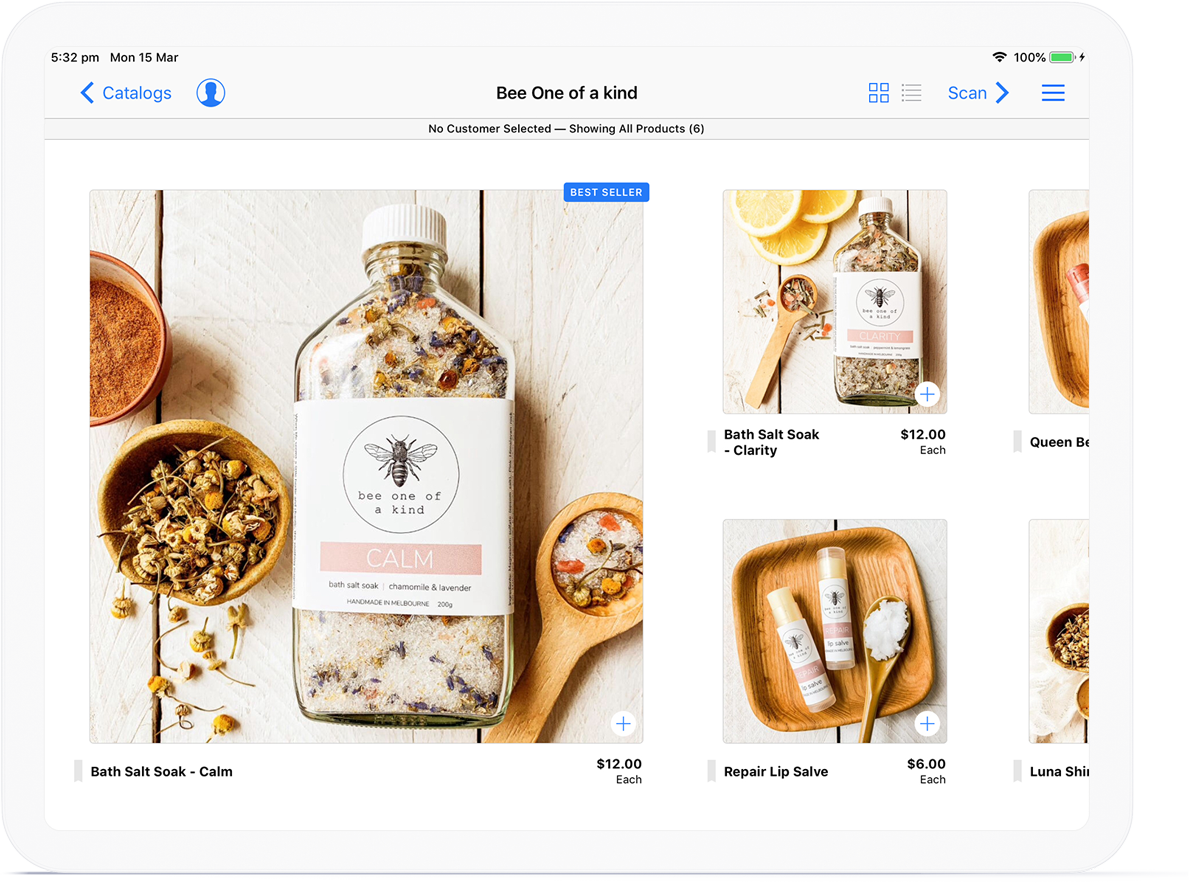 Publish once, sync instantly
An integrated wholesale platform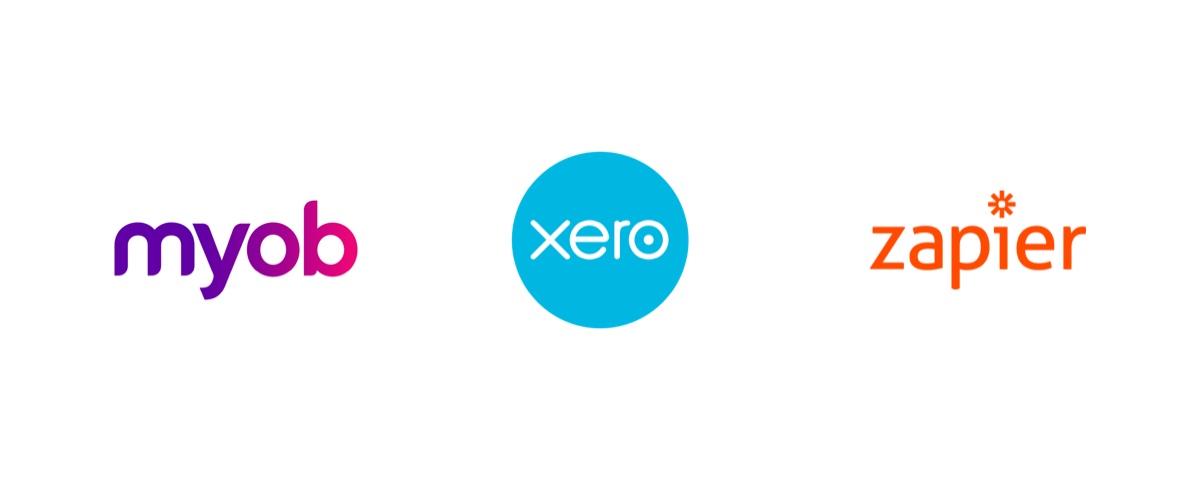 Simple Pricing
No Commission
Reduce your selling costs
Fieldfolio is the most cost-effective wholesale sales and ordering system available today.
No setup fees or lock-in contracts
Get up and running with our free 30 day trial and cancel your account at anytime.
Transparent and predictable pricing
Be confident in your month-to-month costs no matter how much you sell.
Business Plan
$149

Per month, Excluding GST
Plan inclusions
Sell Online and on iPad

Unlimited Products and Customers

Integrations

1 × Catalog

5 × iPad users

5 × Admin users
Add-ons
+1 Catalog

$49

+1 iPad user

$15

+1 Admin User

$15
Pricing shown in Australian Dollars (AUD) excluding GST.
Add-ons priced per month.
Wholesalers love Fieldfolio
We would be lost without Fieldfolio! We don't believe you can find a better platform to help your customers place orders at such a reasonable cost.
Hagen, Voodle